For those of us who are on the look out for quality marketing research, check out the resources being compiled by my fellow MBA candidate, Natalie Julich. www.NatalieJulich.com
Specifically, I recommend looking at the marketing case studies she is making available here. Those that she has made available so far look at specific marketing campaigns of popular companies like Zara and Volts Wagon. The one I found most interesting was a study she has done applying marketing principles to weather warnings. They are worth checking out because they are short and can be read quickly, but offer significant insight.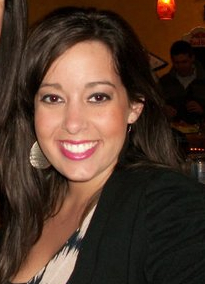 Each case study ends with a "case conclusion," which any student can attest is helpful. They could serve as inspiration for the start of a project, or some points to consider if you are writing about one of these companies.
Natalie Julich is an experienced marketer and consultant, and is currently the president of the American Marketing Association chapter at Johns Hopkins University Carey Business School. For more marketing insight, follower her on twitter @nataliejulich.
Do you know of great marketing resources? Please share!